The new core management team, new development goals, new product lines, new large-screen display system solutions, MRLED has been in LED industry For 13 years, which will express himself with a new attitude in 2019.
In lovely March, MRLED ,with a bran-new look , shines on the shore of thePearl River by the ISLE show.You can see MRLED B03 booth easily when you stand at the entrance of the 10.2 exhibition hall.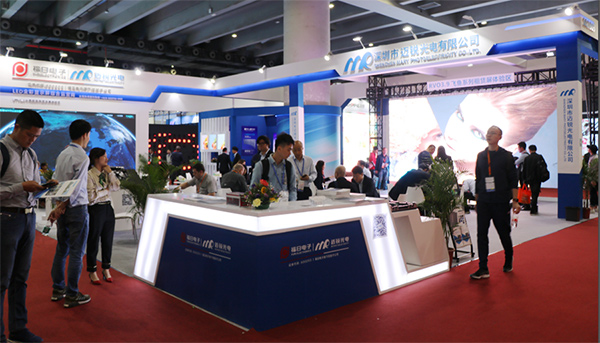 MRLED's new product RVO Series grabs the eye of the customers with excellent performance and various functions. Domestic and international customers gathered in our booth, inquired product details and discussed about further cooperation.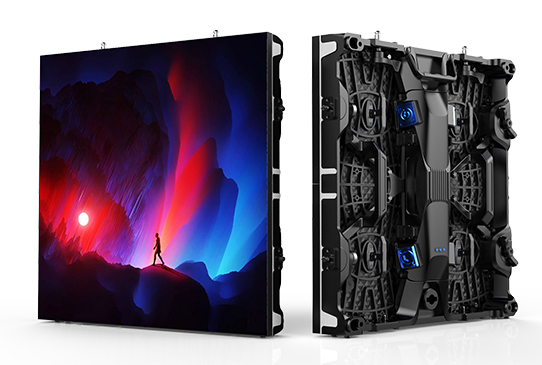 RVO Series, with lower cost and quicker proceeds, is specially designed for rental market. It can achieve multiple applications in different rental events, such as hanging, stacking, ceiling and dance floor; flat,concave or convex options. In a word, RVO Series LED video wall will suffice any events.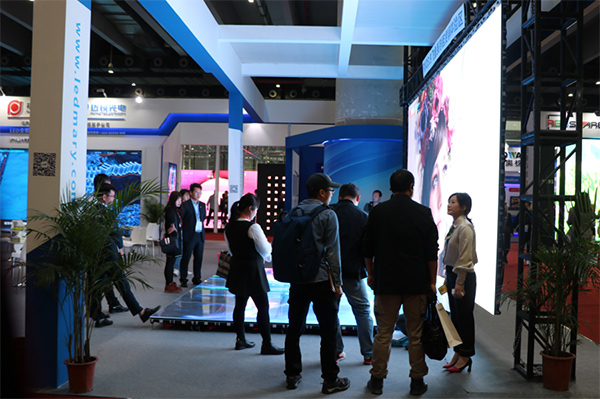 Let's have a dance on floor made of RVO Series LED screen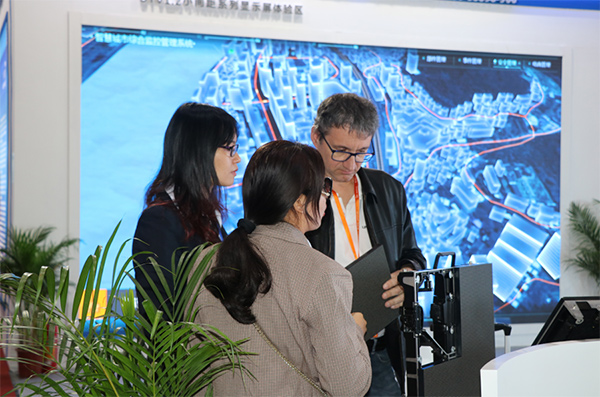 The Client is testing front service for RVO Series 'Module
Clients are communicating with our engineers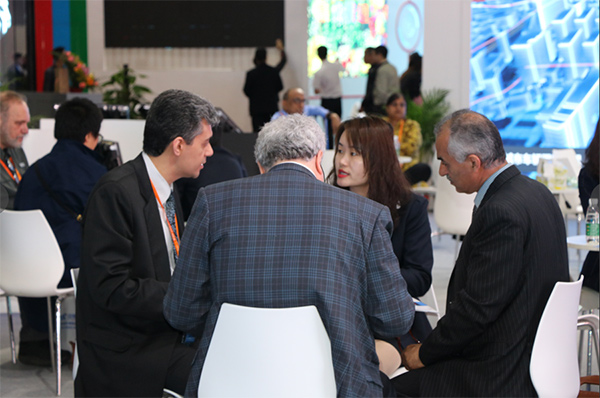 Client team is discussing projects with our sales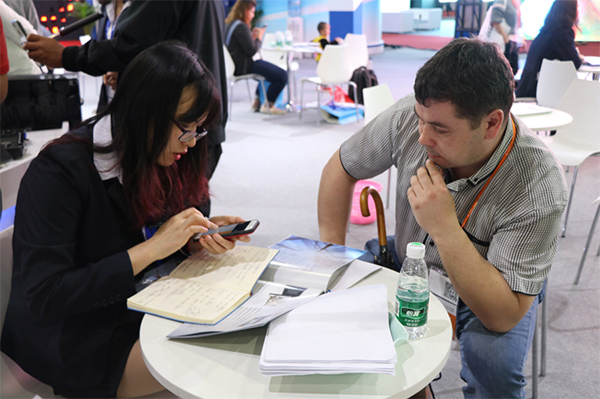 "Pls give me quote with your Volador panel"
In ISLE 2019, MRLED launched several heavyweight products for fine pitch market,and displayed richful solutions.
UTV0.9 attracted much attention from professionals in LED industry, for its exquisit display effects comparable with LCD monitor, according with the trend toward micro-pitch.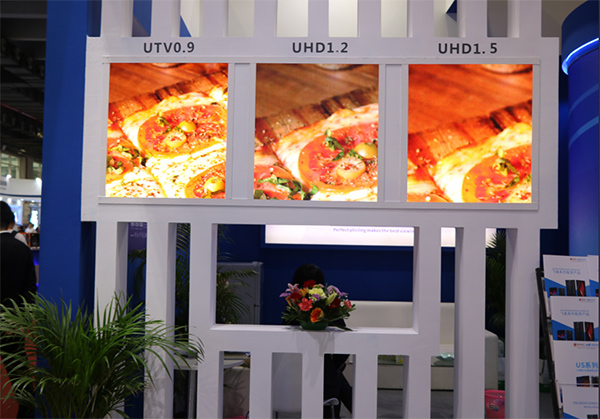 UHD series is dedicated for control rooms in energy,security,finance and other high-end fields, as well as radio & television studio. For front installation & service, light & thin frame, it offers perfect solution for high-definition LED video wall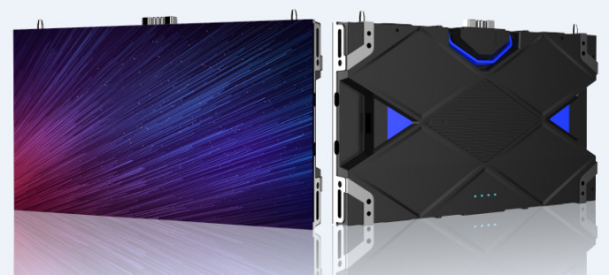 US series is mainly for commercial usage, which can be flexibly spliced and maintained from front or behind, provide cost-effective solution for customers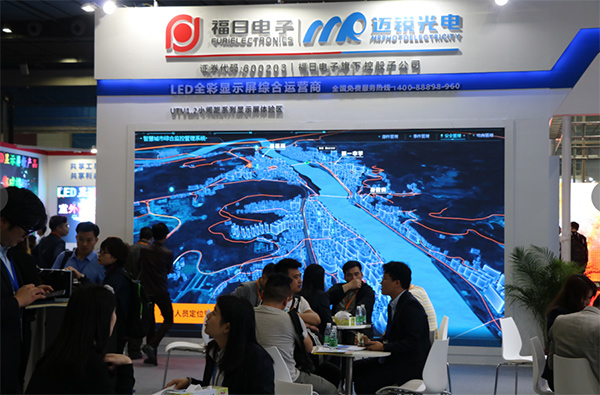 In ISLE 2019, MRLED also launched a monitoring & commanding system with visualized distributed data, and demonstrated the application in smart city management lively.