Mr photoelectricity Spring Festival Gala Eventing 2018 held on 27th Jan. The whole staff got together, singing and dancing to celebrate the New Year with Mary's business partners in Huizhou.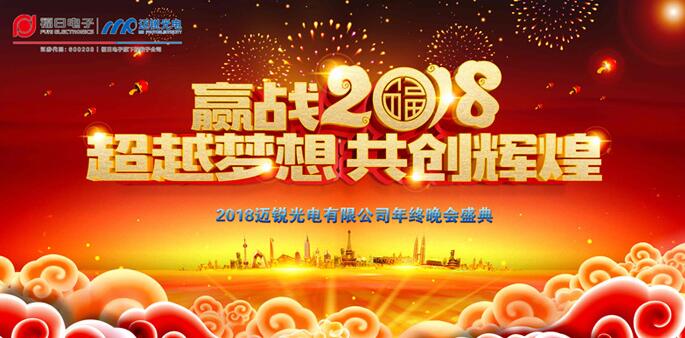 Furi Electronics vice Chef and MRLED Mr. Xu addressed at the beginning of the party, promising Furi Electronics will always support MRLED in the future. Mr.Chen, GM of MRLED, also gave a speech to express how thanks to all staff and Wishing have a better performance in the future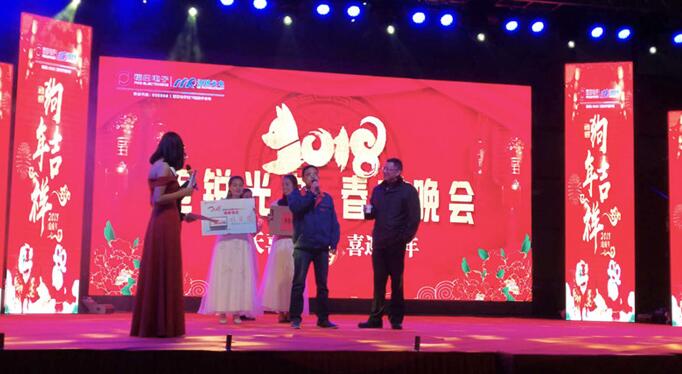 Furi Electronics vice Chef and MRLED Mr. Xu awarded the winners of the special prize
GM of MRLED, Mr.Chen and Executive Deputy GM, Mr. Xue awarded the out-standing staff 2017
The Party is really bustling. Not only the awards ceremony of the annual outstanding staff are there, Passionate dance, lovely songs, fantastic T-show, but also funny short sketch and heart-stirring cantata, which all express the New Year Wish of all staff. Well, nothing was better to reach party's climax than drawing lotteries again and again. The gala eventing was successfully concluded with joyful atmosphere.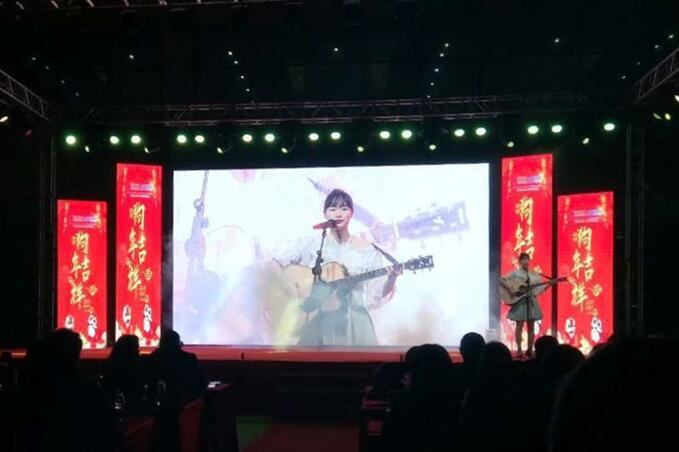 Sing Hongdou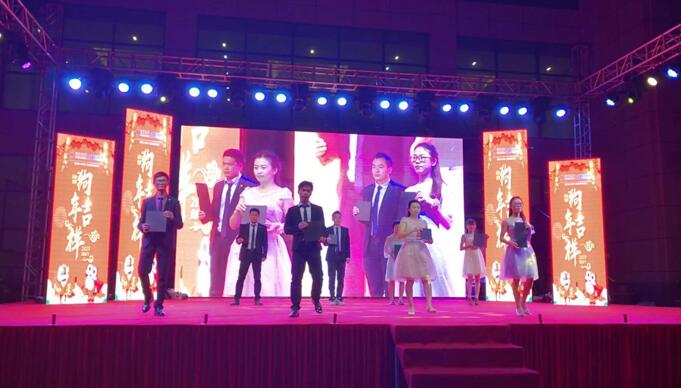 T-stage show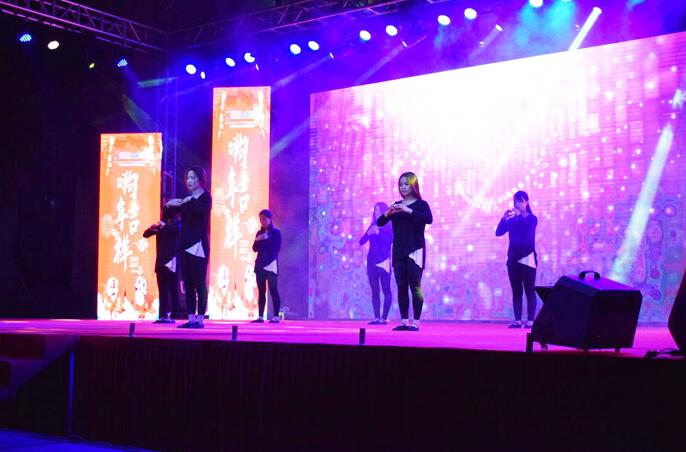 《Cherish》 Dance Cherish
Tonight,we got together with dance and songs to celebrate our achievement in the past 2017,and greet hopeful new year 2018! We MRLED will always standby now and in the future with integrity and passion !