Since 2021, many new changes have been injected into the field of small pixel pitch LED displays and have also brought new opportunities and challenges to the industry. The small pixel pitch LED display leading the industry to a higher resolution application market, making it possible to have more imagination after moving from outdoor scenes to indoor applications. MRLED attend the fair with small pixel pitch UTV series, AIO LED TV, and new rental RC series.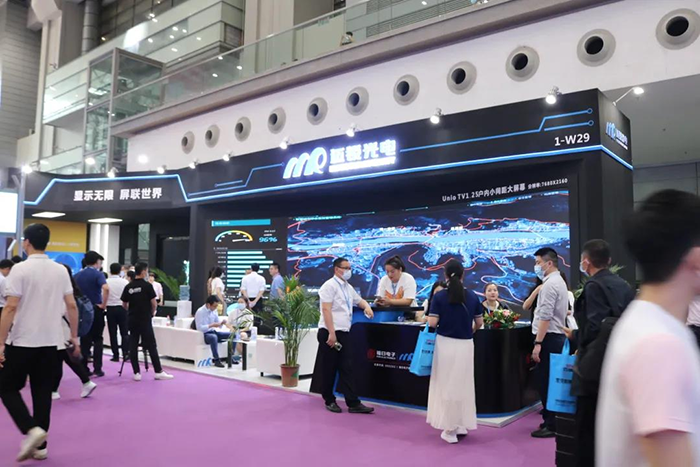 The UTV series products have an ultra-thin and ultra-light design, support fully front maintenance. And the cabinet in 16:9 golden ratio, which can easily realize pixel to pixel ultra-high-definition resolutions such as 2K, 4K, 8K, 16K. The installation is convenient and supports front and rear installation. The products are widely used in global security monitoring, emergency command, military command, energy dispatch, rail transit, video conference and other fields.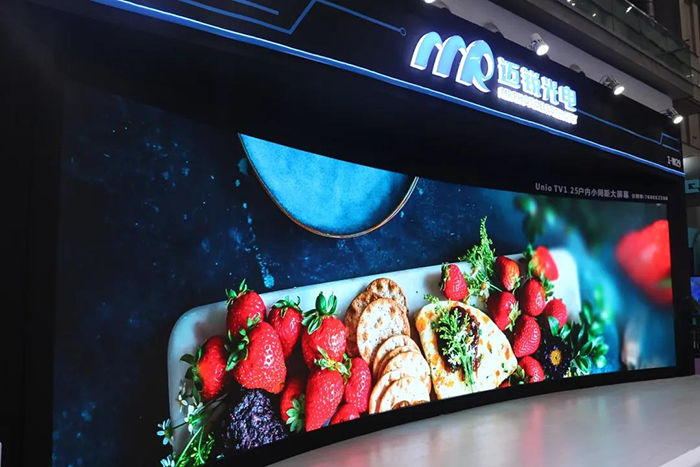 The new 108'' AIO screen Kaio is a highlight on the first offline exhibition this year. The remote-control button uses infrared technology to accurately control the screen, bringing convenience in meetings, education, and daily life. One-key start, video conference, wireless screen projection, free screen switching, support online office software. Kaio can transfer content from computers, smartphones, tablets, etc. to the conference tablet, enabling content sharing between multiple devices. One-button screen transmission, multi-screen switching, and unlimited content sharing in a wireless state. It is applied in many fields such as enterprise, design, medical treatment, education and so on.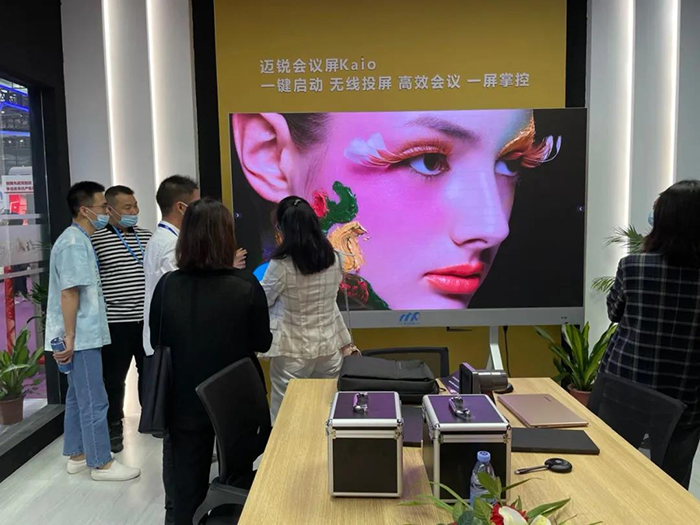 MRLED has a complete range of outdoor and indoor products. The inventory of indoor products such as P3, P2.5, P1.86 is sufficient, and the outdoor inventory have already begun to be produced in large quantities.