As ourcountry's economy enters a new stage of development, accelerating industrial upgrading and restructuring of business models with digital innovation technology will become a necessary option for companies to achieve high-quality development. All companies are facing a major challenge-digital transformation. In the new era of digitalization, no matter where companies are competing on the track, whoever can seize the important opportunities of digital transformation will stand out and have better room for development.
With the theme of "Digital Drive, Commercial Display Unbounded", the B2B exhibition that brings together 300+ top commercial display companies at home and abroad R&D achievements and cutting-edge technology specialization-ISVE will be grandly opened in Shenzhen Futian Convention and Exhibition Center on September 16, 2021. As a company rooted in smart displays for many years, MRLEDwas invited to participate in theexhibition and unveiled the latest innovations to help partners in different fields explore new possibilities for digital transformation.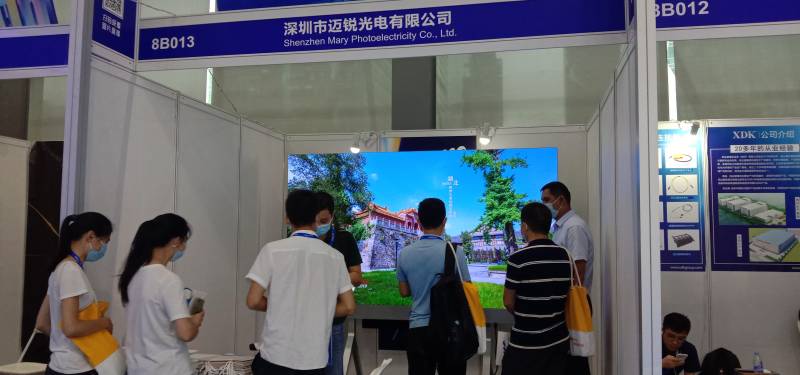 The digital transformation of corporate office is undoubtedly the hottest topic nowadays. This time MRLED launched anew generation of all-in-one products, using full flip-chip COB chips and high-density integrated packaging technology, equipped with high-dynamic HDR technology, with 20000:1 ultra-high contrast, ≥115% NTSC color gamut coverage, <0.5 professional color accuracy, richer picture details and more prominent contrast, bringing people a shocking visual enjoyment of black and white.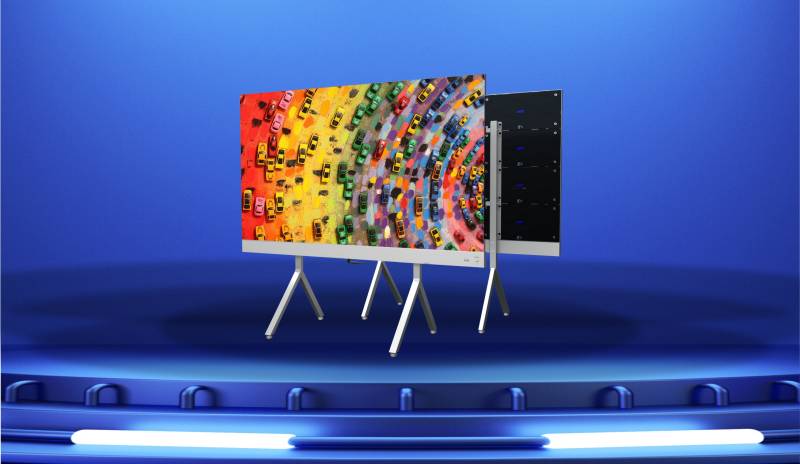 The full-flip COB integrated machine of MRLED has a fast screen projection function, which can synchronize the small screen to the large screen in one second. High-efficiency meeting solutions are suitable for education, finance, technology, logistics, government agencies and other industries, covering conference rooms, home online classes, remote video conferencing, remote diagnostic meetings and other scenarios.
After 15 years of precipitation, MRLEDhas formed an excellent industrial manufacturing system and built a global marketing service system. During this period, MRLEDhas been deeply involved in the commercial display field, and has carried out in-depth cooperation with many industry partners to meet the digital transformation needs of more professional users.