On the evening of December 3, the 4th Silk Road International Film Festival, which lasted 5 days, ended in Fuzhou. The film festival ambassador Jackie Chan , Yao Chen, Lee Hom Wang, Kristen Scott Thomas and other stars have appeared. As the official designated LED display partner, Shenzhen MR Photoelectricity Co., Ltd. congratulates the festival a complete success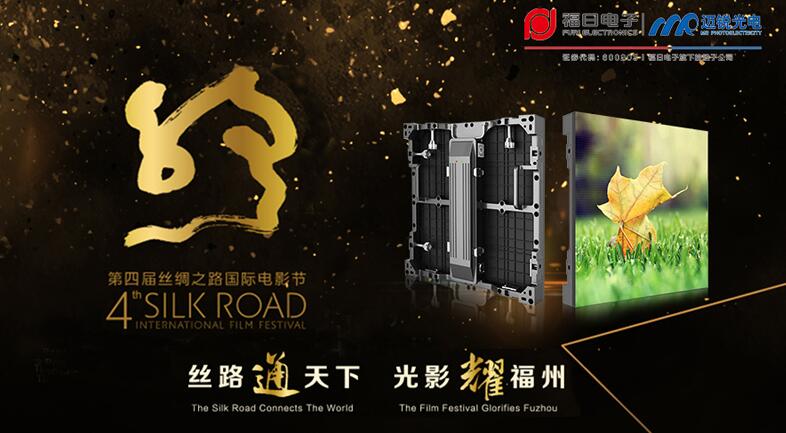 Since being listed, R series displays have enjoyed great popularity and praise at various business summits, theatrical performances and opening ceremonies with its good visual expression, stable product quality and flexible installation. During the festival, MR photoelectricity provided the R3 LED display for the Hai Qing Camp Multi-purpose Hall and the Hai Qing Camp Waterside Platform respectively, with a total area of 117.5 square meters, providing a total of 9 forums and 5 thematic activities Technical support.
Hai Qing Camp Multi-purpose Hall
Hai Qing Camp Waterside Platform
The Silk Road International Film Festival,jointly organized by the China State Press and Publication Administration,the People's Government of Fujian Province and Shanxi Province,is not only a festival of multi-cultural exchanges along the route, but also a spectacular feast for audiences. MR photoelectric has been very concerned about the construction of cultural industries, now as the official designated LED Film Festival Film Festival partners, also hoping to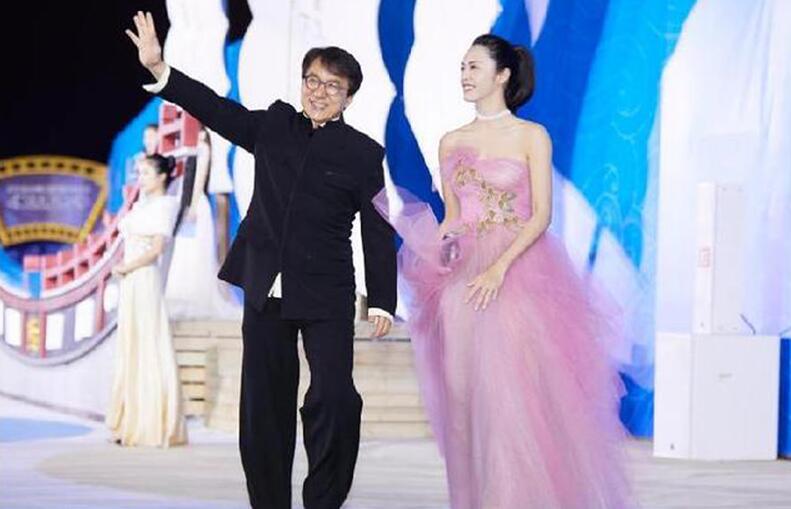 contribute to a force in promoting China with the Belt And Road country's cultural exchanges and cooperation in film.