September 20, 2017 The 13th Shanghai International LED Exhibition opened in Shanghai Pudong International Expo Center grand , thousands of LED companies to join the festivities, MRLED with a variety of new products in the E2-C11 booth stunning debut.
The exhibition for three days, a total of eight exhibition hall six exhibition, brought together more than 1,200 exhibitors, It is the event of LED industry chain.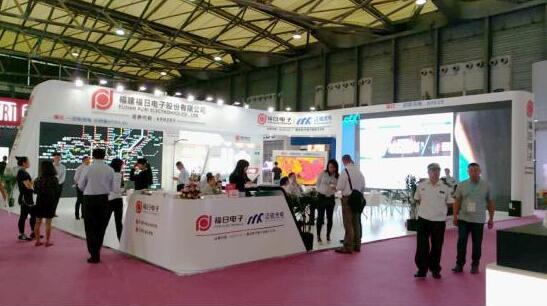 The MRLED booth is of 180 square meters area, in the exhibition design and exhibits layout, are particularly focused on highlighting the characteristics and advantages of products, focus on selling models of small-space display UTV1.25, HD small-space display DE012 and intelligent Renting Screen AF039.
The right side of the booth shows the intelligent rental screen AF039, intelligent joint screen and one key operation is a major highlight of this new product, MRLED originate the side lock of the patent design, can achieve a single people quick installation;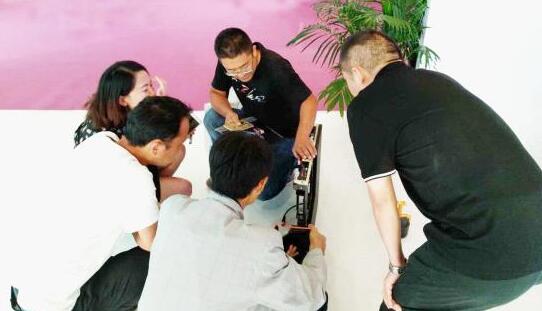 Another new high-definition small-pitch display DE012 is in the middle of booth area, screen viewing angle of 160 °, no dead angle and HD display, the cabinet is an independent full-featured products, running more stable and reliable, more efficient maintenance, suitable for all types of space by Limited use of the environment。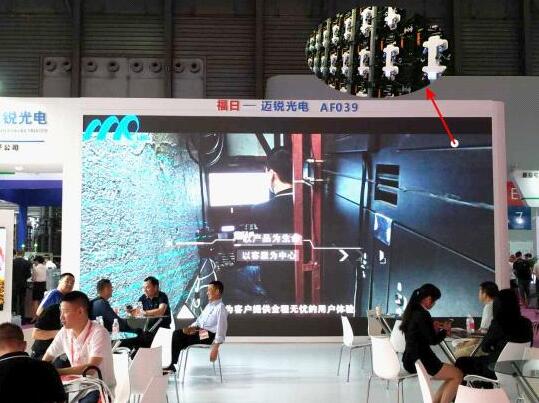 Small-Space UTV1.25 is of the popular and praise since the launch, smooth and high-definition show; the power and signal between cabinets is linked with 3 +8 handle connector, the wires of cabinets arrange orderly, and with stylish atmosphere,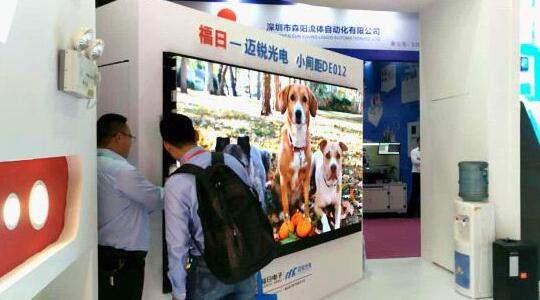 This exhibition will continue until September 22, we are ready for high-quality products and integrated operating solution, waiting for your visit at the E2-C11 booth.