Innovation drives development ,while technology manifests strength.On Aug 19th ,in the new product release of 11th anniversary, MR LED grandly introduced the UHD DE series and rental AF series,which focus on high-end LED display field of strategic layout.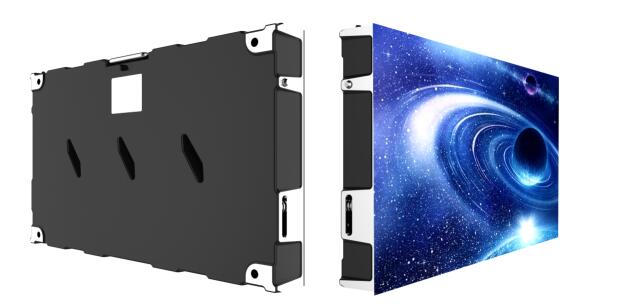 1.UHD DE Series
●DE Series is a fixed indoor product,totally 5 models: DE014,DE015,DE019,DE025.
●Cabinet ratio: 16:9, 8.5kg/cabinet,easy to transport and install;seamless splicing,
●viewing angle :160 °,with complete picture and high definition quality.
●One shine of DE series is front-installation and front-maintenance,all parts of the cabinet can be maintained from front,which truly realizes installing by the wall and effectively reduce 85% installation space.
●In addition,DE series adopts wireless connection design.The cabinet is independent full-featured products with high construction efficiency;internal uses independent wiring harness,which reduces manufacturing costs;The power supply and the system have a redundant backup to ensure the product to run more stable and more reliable.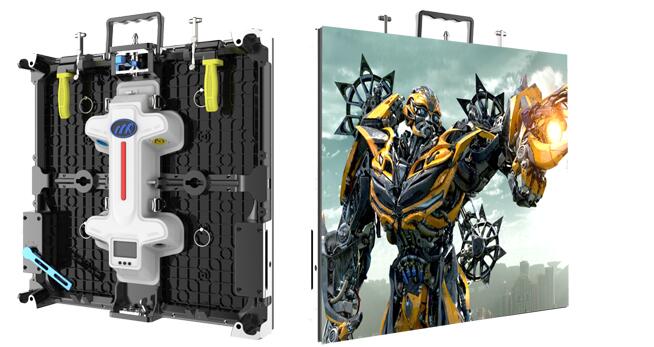 2. Rental AF Series
●AF series is a intelligent rental product which can be used both indoor and outdoor, including AF039 and AF048 model,7kg/cabinet.Made of control box ,cabinet and module with the independent control box,adopting integrated wireless structure,we can maintain point to point and it doesn't affect the use of other cabinets during the maintenance.
●Smart connection is a shine of AF Series.A click can connect the full screen automatically ,refresh all the control card setting data and automatically repair control card data into the new card.
●The side locks of AF series has gained patent.one man can install the whole screen and installing one cabinet only need 8 seconds,how simple and efficient!
●AF series LED display shows Low brightness and high grayscale , no delay superimposed, no ghost, color saturation, rich layers.
In last 11 years,MR LED always adhere to explore and innovate in the field of LED display,always spare no effort to show the latest technology and product ,which exactly express MR LED's highest pursuit of perfect .We always believe that MR LED will burst out stronger and greater power in the future LED display market.