Lasts for 3 days, the 2018 Infocomm international professional audiovisual trade show in the United States, was ended quite successfully on June 8th in the Las Vegas Convention Center. As a leading brand in the LED display industry, MRLED was again invited to show up on the international stage.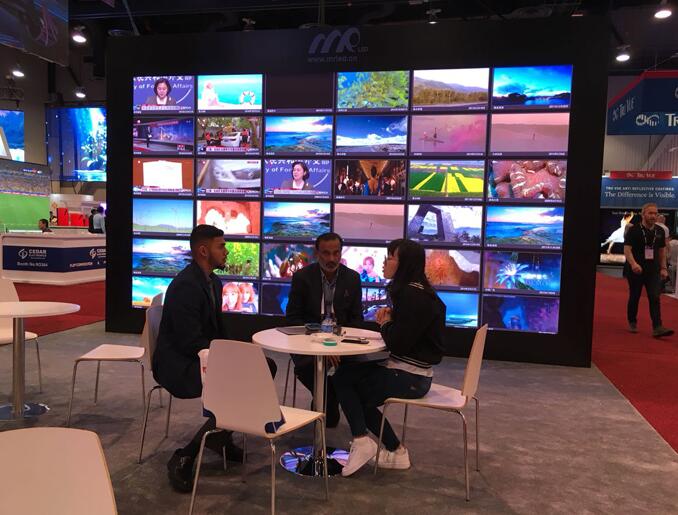 Customers comes to experience the new products and negotiate business in an endless stream at the show. Professional sales and technical engineers of MRLED introduced the products and designed solutions for each customer came to the booth, with great enthusiasm and dynamic attitude. As a result, customers acclaimed their professional service.
As a leading brand in the international LED display industry, MRLED spares no effort to expand it's domestic and foreign market. Its Subsidiary in North America and Europe were established successively in 2016, which play key roles in providing better and faster service.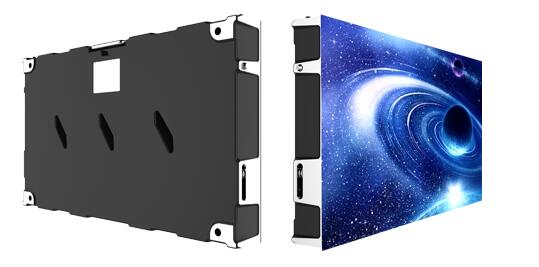 DE Series
1. 16:9 panel size, light as 8.5kg per panel, easy to trasport and install; no assembly seam, viewing angle wide as 160°, high quality image display.
2. Front installation and front service are the main features of DE series, all the accessories of the panel are accessable from the front side, which allows the panels to be installed right against the wall, saving 85% installation space, maximizing the utilization rate of space.
3. What's more, DE series has wireless design, independent full function panel, which makes the installation more effective; Uses a single bunch of cables, allows lower cost; standby design for power and data, ensures the stability and reliability.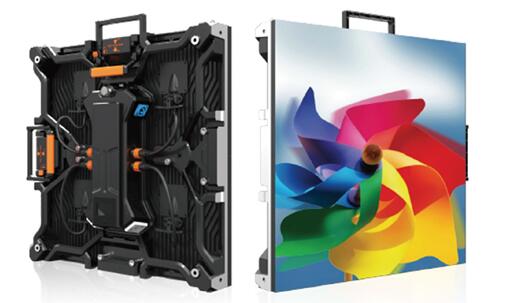 RS Series
1. RS series LED rental panel is composited by power box, panel frame and modules, fixed directlly by magnets and buckles, extremely convenient for installing and repairing.
2. Modules of different pixel pitches have the same assemble method, one panel frame can be used for modules of several pixel pitches.
3. Control IC for each individual module, read and save modules operation data automatically, and the data will be used to adjust the display performance when new module is installed.
4. RS series is also able to loadback it's work status, detect and locate failure.
Infocomm USA 2018 has ring down the curtain, and MRLED will insist on exploring, developing, and innovating. It's no doubt that MRLED will become even more stonger powerful in the LED display industry.