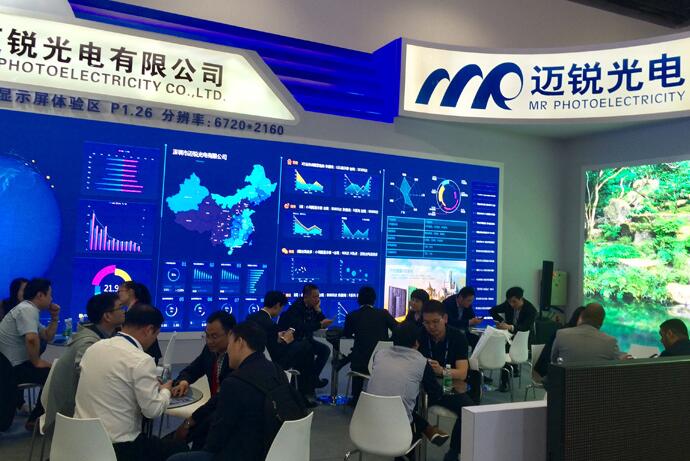 Recently, the annual Infocomm China was successfully concluded at the Beijing National Convention Center. This year, MRLED brought along the rental screen R3S and fine pitch DE012 and other excellent products to appear in this industry event as scheduled for the customers to come to the exhibition. Create a wonderful audio-visual feast.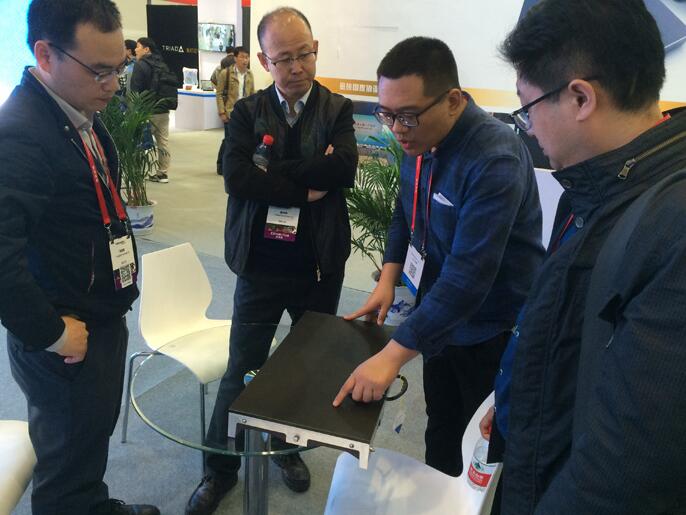 In the 2018 Beijing Infocomm exhibition, the scene of the MRLED exhibition area was popular, and the customers who came to consult and experience were in an endless stream. Among them, the DE1.26 high-definition small-pitch display with both the value and strength was particularly eye-catching, with high-definition display and no blind spots. No seams, colorful, excellent picture quality. Full-front maintenance technology innovation, no need to reserve maintenance channels, truly implement wall-mounted installation; new wireless connection design, power supply, and system can all be redundantly backed up; the box is an independent full-featured product with more stable and reliable operation and more efficient maintenance. Applicable to all types of space-constrained use environment.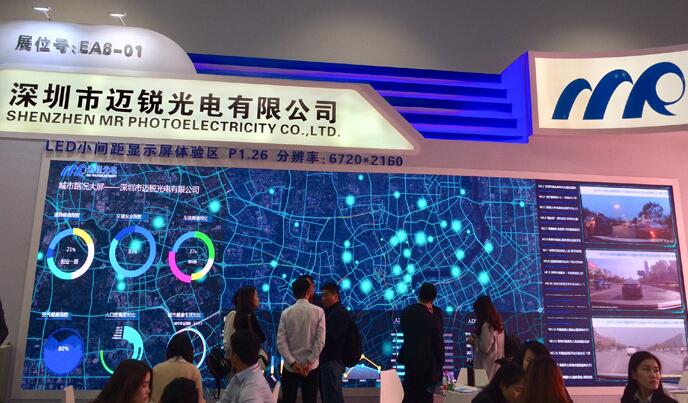 Since the launch of the MRLED RS series products, it has been widely loved and praised in various business summits, cultural evenings, and opening events for its excellent visual performance, stable product quality, and flexible installation methods. "Intelligence" is a major highlight of the RS series. Each module has an independent master chip that automatically reads and records the module's working data. Sending data to the newly replaced module chip enables brightness to be achieved. Consistent with chroma; at the same time with real-time status feedback, error detection and positioning, etc., can automatically obtain the working status of each module.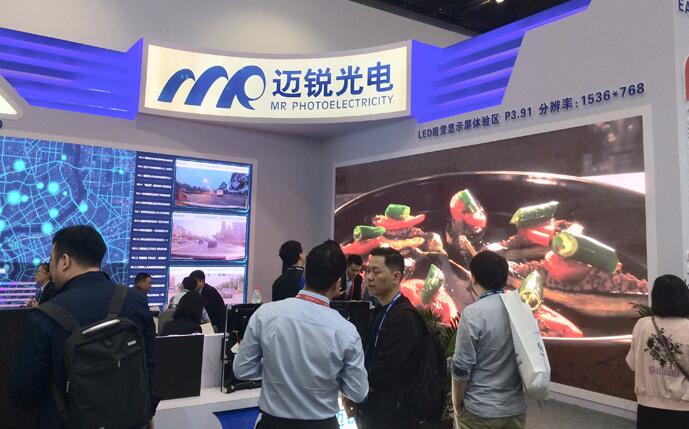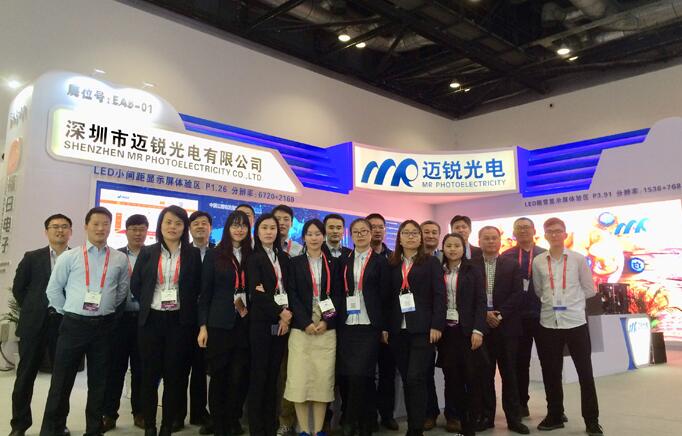 As a well-known brand in the field of global LED display, MRLED has always adhere to the field of LED display, persistent exploration and innovation. The exhibition has come to a successful conclusion, but it will continue to be wonderful. In the future, MRLED will always rely on the reliable quality, high-quality service and honest and pragmatic style, as always, for the sake of customers, for the industry. Here, MRLED is looking forward to your next appointment.