Recently,we invited the leadership of Shanghai Media Group to visit Shanghai Graphic Design Information Co.,Ltd, they discussed the perfect combination of VR technology culture media and LED display.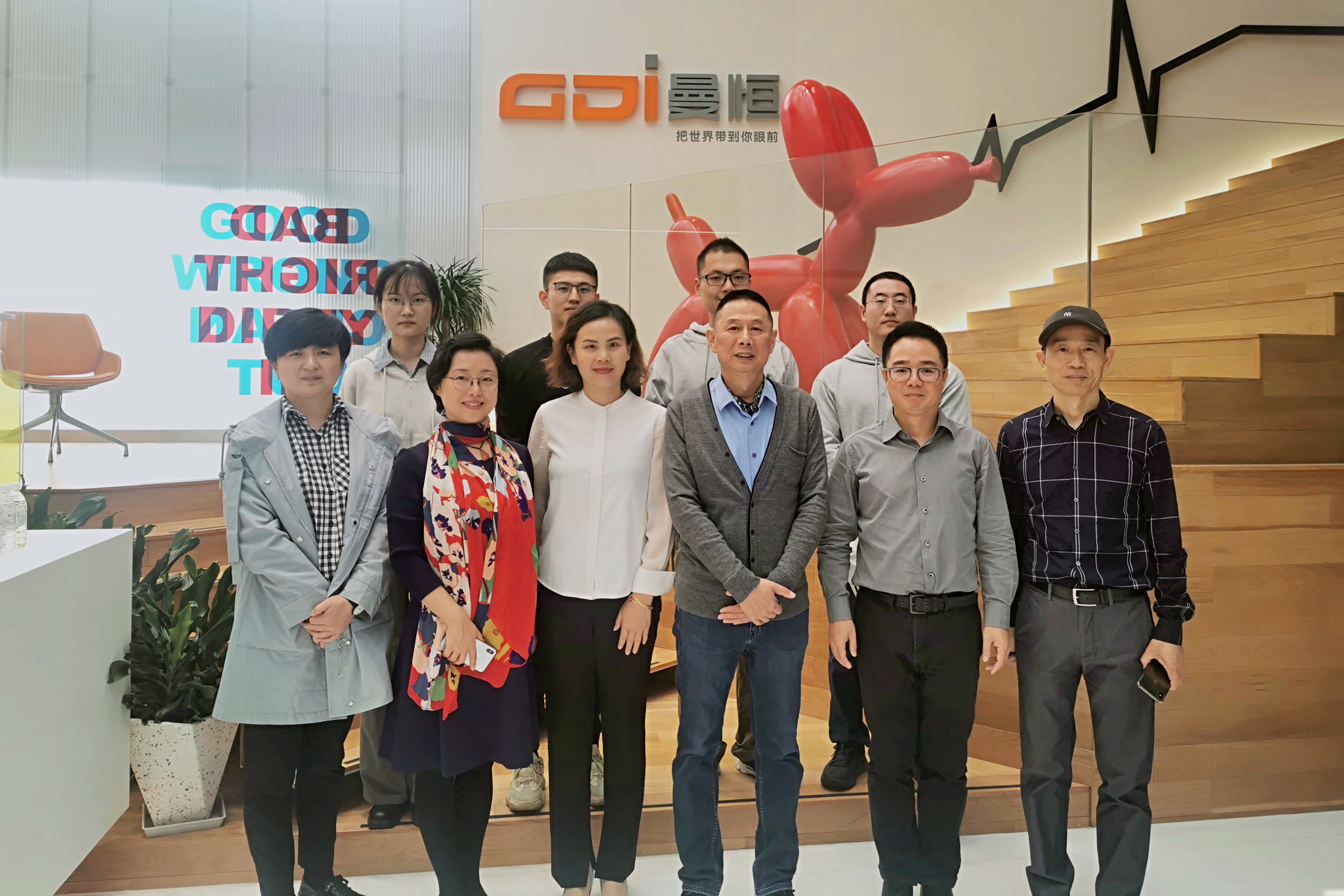 Mary's LED display provideed strong hardware support for the interpretation of VR technology with seamless stitching and high contrast.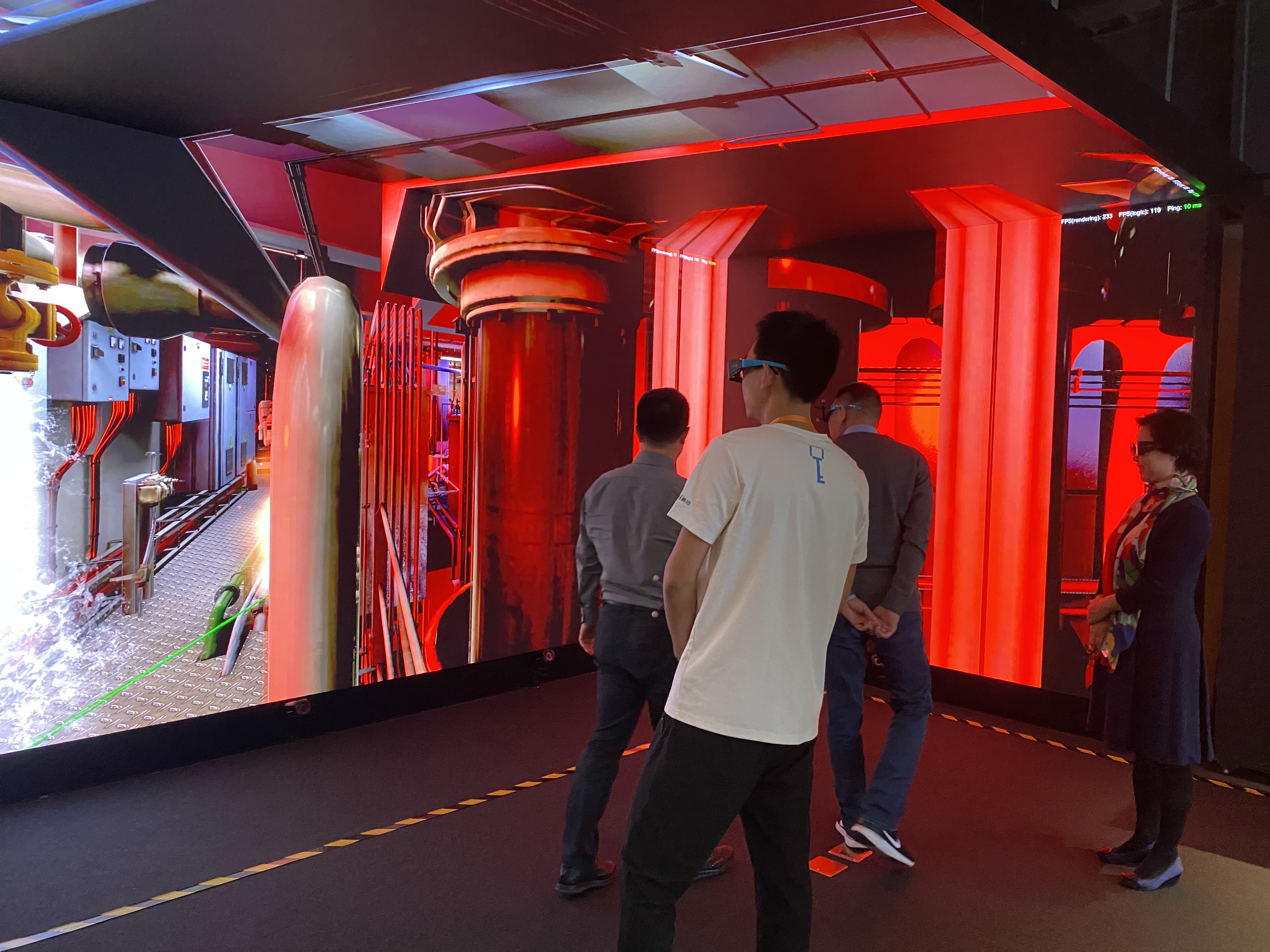 Mary will continue to study it ,for putting the gene of product culture into more applications,we will create creative and tasteful integrated solutions to meet the application needs of different scenarios.