19th LED Shenzhen international exhibition is an industrial chain banquet combined with led display , light ,sound ,AVIs,conference system ,commercial display, Digital signage. The exhibition will be held in Shenzhen exhibition center(Futian area)on 14-16th April . As the first exhibition holding in 2021 , MRLED will attend with new products of Fine pitch LED, AIO all in one machine , Rental series . By creating various of application scenario, we will bring a visual banquet with sound ,light and image ,and we sincerely invite you to visit us. Thanks.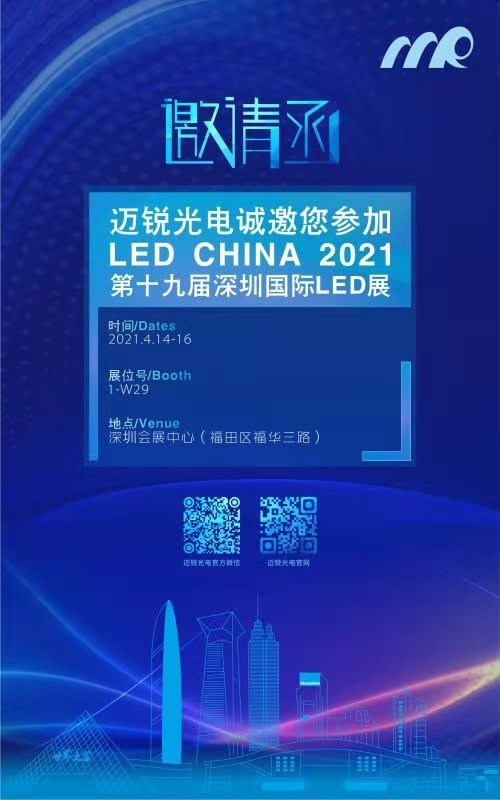 LED Fine pitch
Now days Fine pitch is very familiar to LED exhibitions and major enterprises , As a enterprise presented led fine pitch early in the industry , MRLED has numerous patents and designing experiences for led fine pitch . many classical model have been widely used in fields for Security ,energy , police ,military , government , and educations etc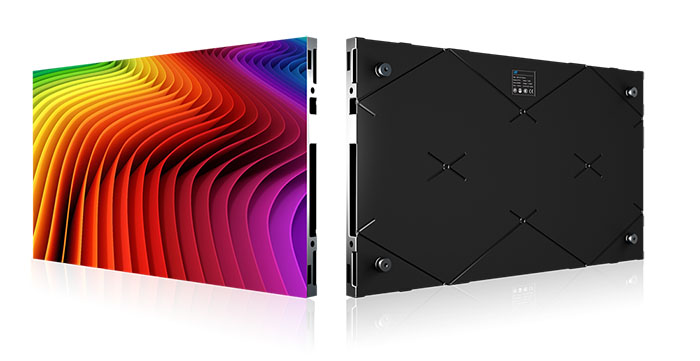 On this exhibition MRLED will present fine pitch Unio TV1.2 , UTV series cabinet is 16:9 golden ration , which can easily reach 2k ,4k .,8k ,16K ultra HD .and restore display effect dots by dots , UTV series is slim and light , easy for installation , 25mm thickness only . it can be used not only for big indoor scenario but also medium scenario like conferences , training room , and home theater etc .
LED AIO
In 2020 LED AIO had remarkable achievement with increasing sales volume in the market , and major enterprises present new LED AIO product one by one . For the first exhibition of 2021 , AIO will be one of the highlights . MRLED will Launch 108 inch kaio led conferences display ( 0.9mm ) , it can be widely used for various fields such as government , company , designing , medical ,education etc ..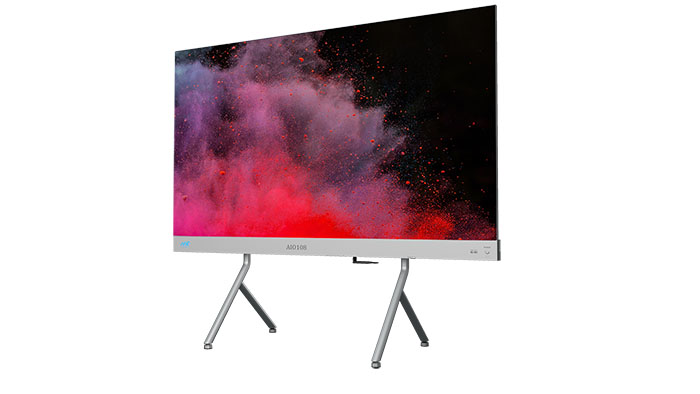 Except the products and solutions above , MRLED will prepare more surprises on site ! See you soon in Shenzhen exhibition center on 4/14-4/16 with more details !