The "glass plank road" has started to decline unconsciously, which was once the mainstay of revenue-generating of tourist attractions. As an emerging tourism and entertainment project, "LED Time Tunnel" is becoming a new generation of Internet "celebrity" with mystery and technology.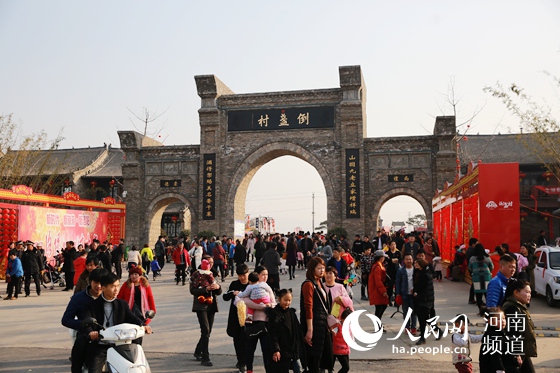 With advanced LED display technology & products and rich experience in cultural tourism projects, Mightary actively participates in the construction of cultural tourism of Daozhan Village and creates a new P2.5 "LED Time Tunnel" combined with multimedia to display videos or pictures in an artistic way. Therefore, tourists can have an immersive cultural tourism experience.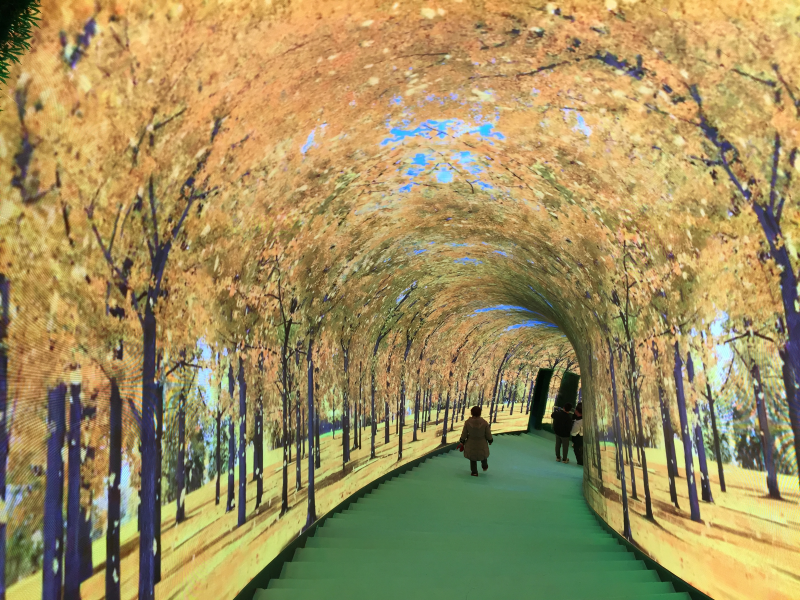 Walking into the "time tunnel", from the soaring dragon to the blooming peonies, from changing seasons to mysterious space, the fragrant birds and flowers in spring, the shade of green trees in summer, the colorful fallen flowers in autumn, and the snow-covered world in winter, you will shock by visual enjoyment by various fantasy scenes and feel like time is really passing by.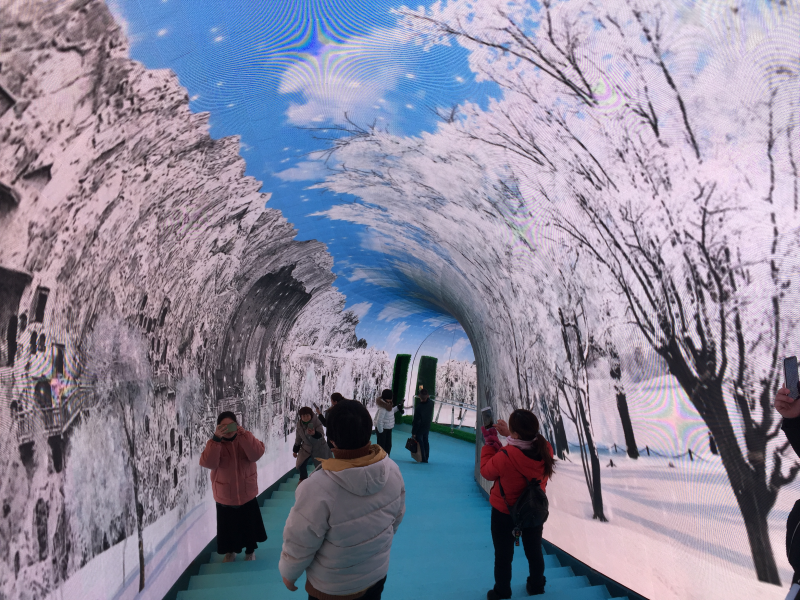 The ever-changing scenery make people have wonderful time. This immersive time tunnel seems to attract many tourists to come here and successfully become another tourist attraction in Luoyang.
In recent years, with the in-depth integration of culture, ecology and tourism, Mai Rui Optoelectronics has always focused on cultivating its technological advantages and deeply exploring the innovative application of LED display technology in the integrated development of culture and tourism. In the future, Mightary will continue to use cutting-edge LED display technology to empower the integrated development of cultural tourism and create more and more excellent cultural tourism experience projects to the high-quality development of the cultural tourism industry.